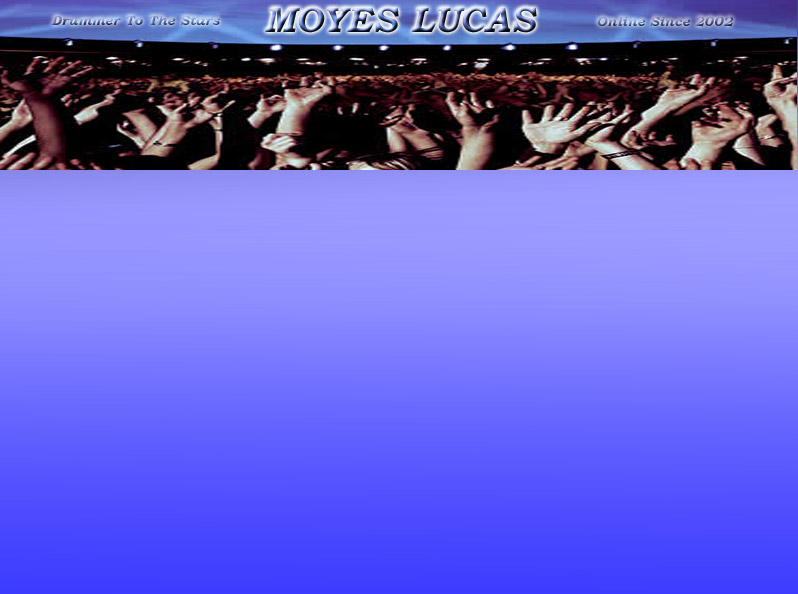 Home

Welcome to the official website of drummer Moyes Lucas. 

With his extensive musical education/resume, Moyes is sought out when excellence is needed.  This has given him the unique opportunity of performing with many talented artists.

Check back often to see who Moyes is working with in the studio or on tour with next!

Copyright © 2013 Moyes Lucas


This page was last updated: 6/30/2018